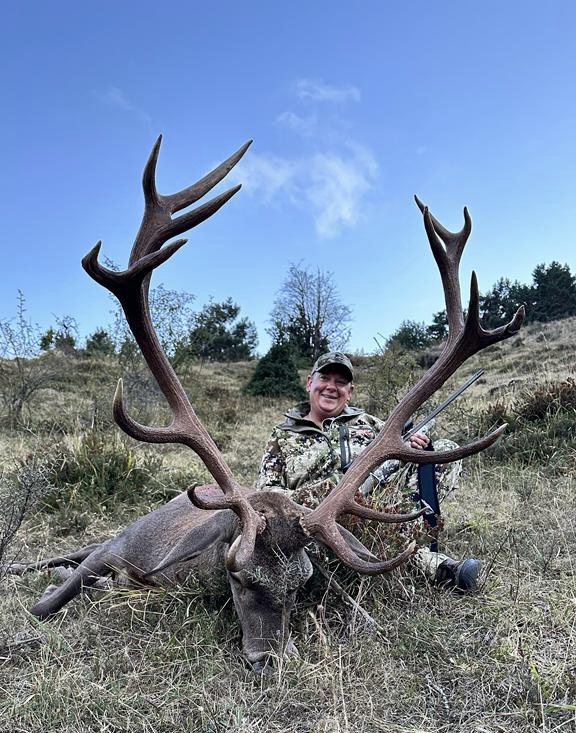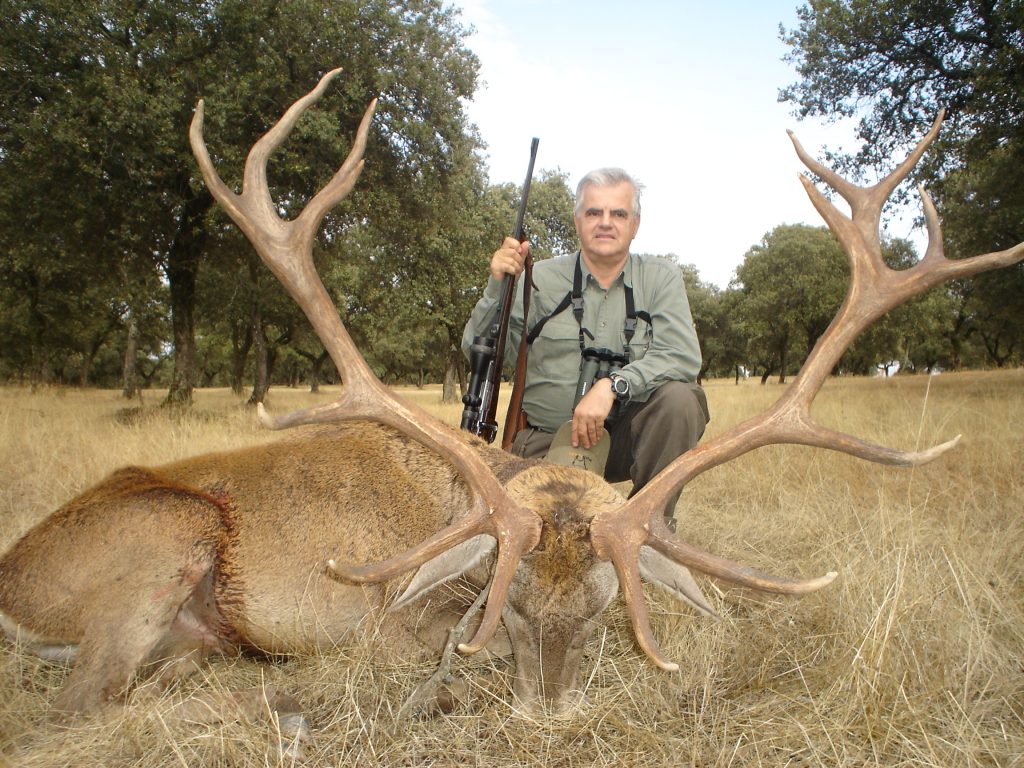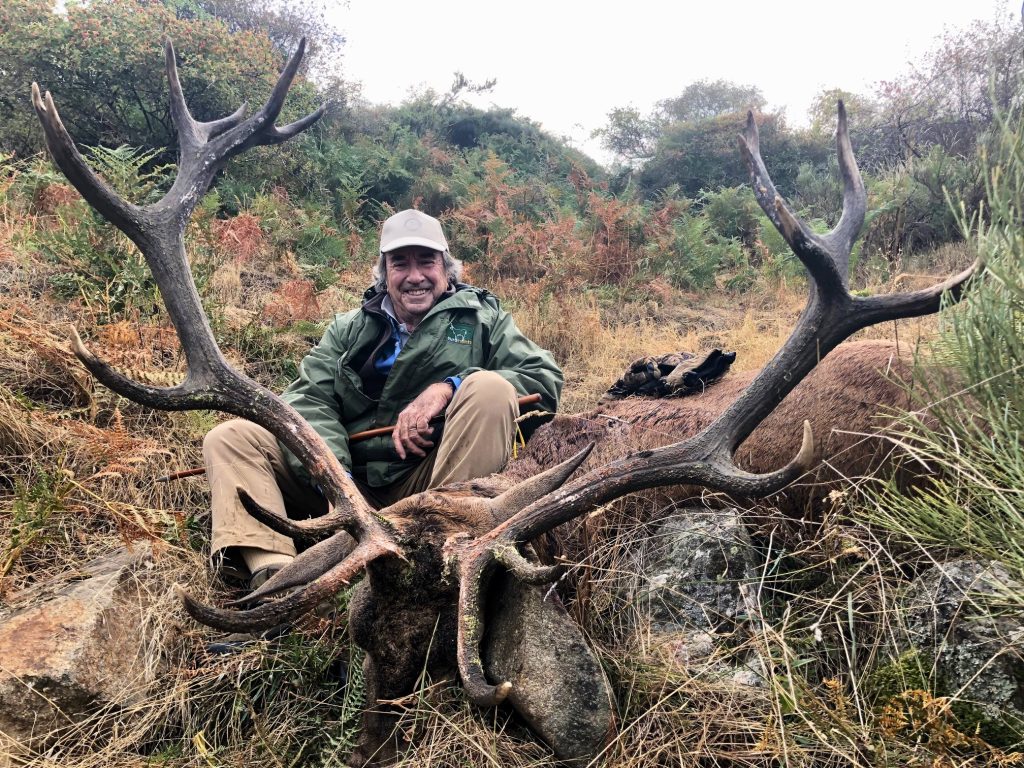 Immerse yourself in a culture with an ancient history and thrill to Spain's riches. Spain is home to a priceless cultural heritage. Proof of this is the fact that Spain is one of the countries with the most World Heritage sites on the planet. Madrid, cheerful and vibrant at all hours, is famous for being an open city with all kinds of people from anywhere in the world. You can also discover unique traditions such as popular festivities, flamenco, or tapas by experiencing them first-hand; come and enjoy Spain by taking part in its fiestas!
This is an exclusive 3-day free range 1×1 rifle hunt for one hunter and one non-hunter, including airport reception by the eurohunts staff, clearance of guns, professional 1×1 English-speaking hunting guide, local guides/rangers with SUVs and 4×4 cars, all ground transportation including airport transfers, luxury Spanish-style hotel set in a privilege position near the hunting area, gatermouth Mediterranean cuisine including beers, Spanish fine wines and reasonable spirits, Iberian Red Stag trophy fee up to 230 SCI points, the classic Old Madrid day tour, trophy field preparation, meat processing, and trophy scoring.
Not included are the NR hunting license ($200/area), general mandatory hunting insurance ($120), medal class category trophy, hotels after or before the hunt if needed, international and domestic flights, trophy taxidermy/shipping, and 21% VAT on the hunt value.
Winner may upgrade to species including Spanish Ibex (Ronda, Beceite, Southeastern, or Gredos), 2 Chamois (Cantabrian and Pyrenean), Iberian mouflon sheep, Balearian goat, European Fallow deer, European Roe deer, and Aoudad sheep among others as per current price list
Hunt dates by hunter's choice are during the 2024-2025 season; contact the outfitter to set the best time.
Value: $10,000
Donated By: eurohunts