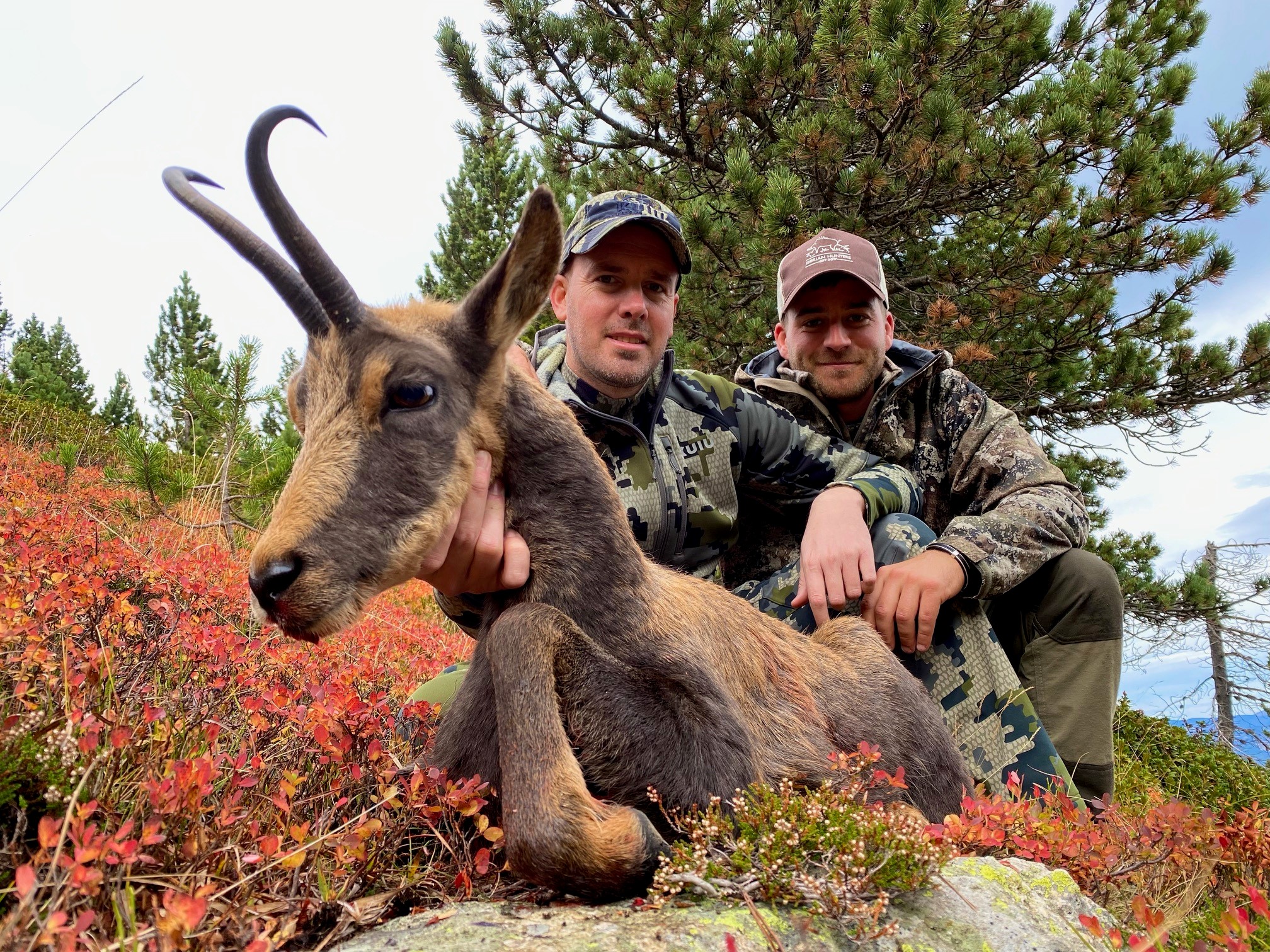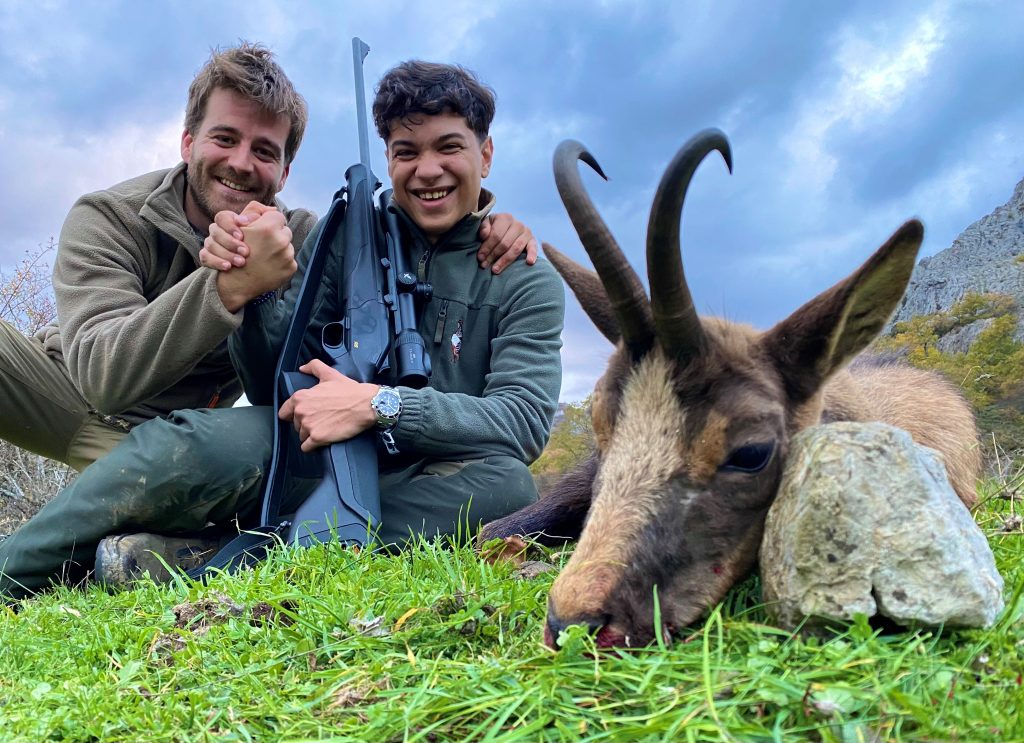 This 4-day donation for a Cantabrian Chamois hunt in the north of Spain includes airport reception, ground transportation, PH with 4×4 vehicle, full board accommodations for one hunter and one companion, and the trophy fee for one Cantabrian Chamois (male or female). It does not include hunting license & hunting insurance ($380), 21% VAT on donation value and final invoice, dip & pack, taxidermy, and exportation of the trophies. The donation is for one hunter and one non-hunter, is valid in 2024 or 2025, and includes firearm rental and ammo. This is a rifle hunt only, and once the chamois has been taken, the hunt is finished unless the hunter wants to continue on as per the price list.
Value: $10,400
Donated By: Iberian Hunters
In addition to the Cantabrian Chamois hunt, the winner will also receive a customs brokerage clearance certificate from Coppersmith Global Logistics. The certificate includes the customs entry service fee ($400), messenger fee ($40), USDA Animal Plant Health Inspection Service fee ($25), and warehouse handling fee ($65).
Value: $530
Donated By: Coppersmith Global Logistics