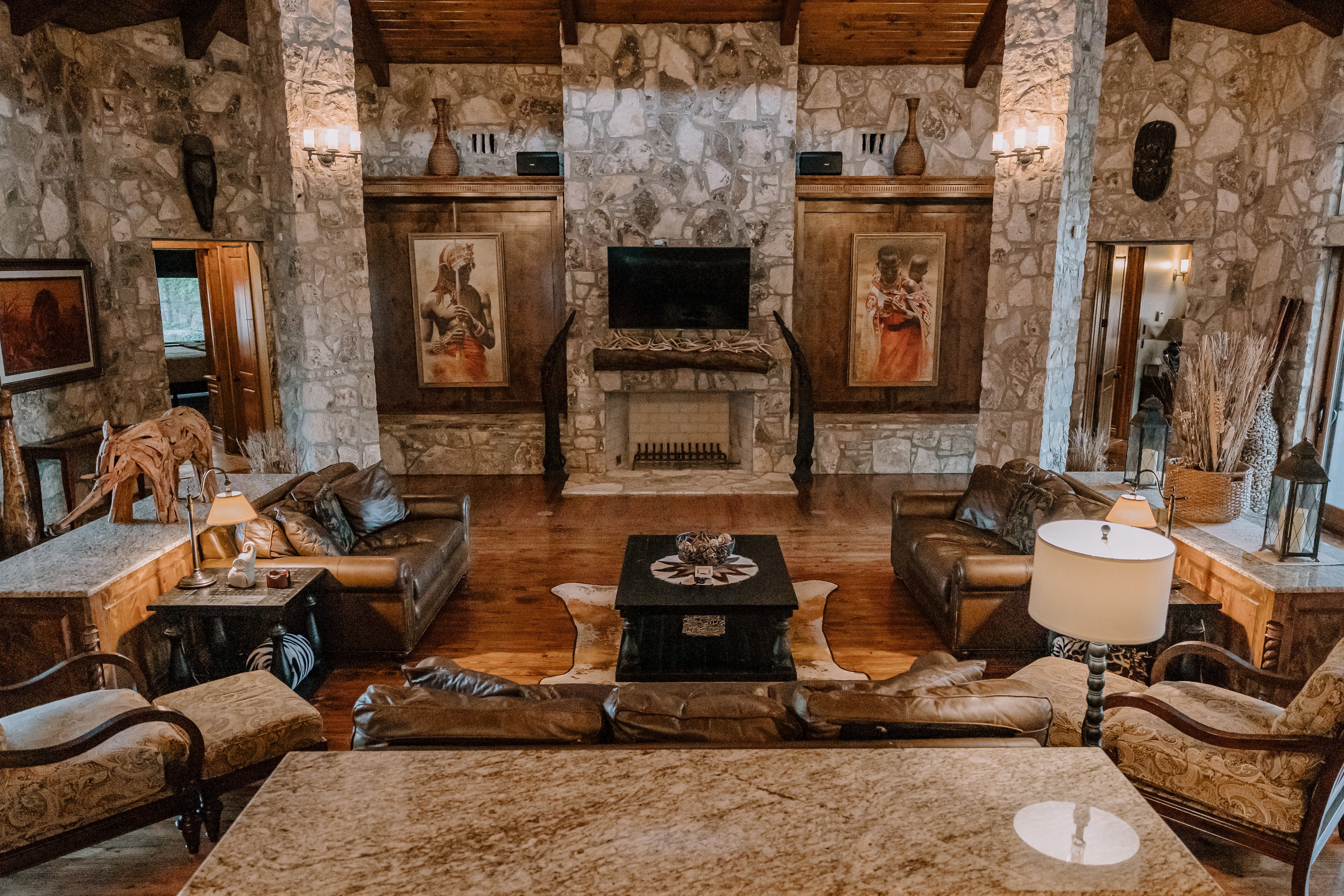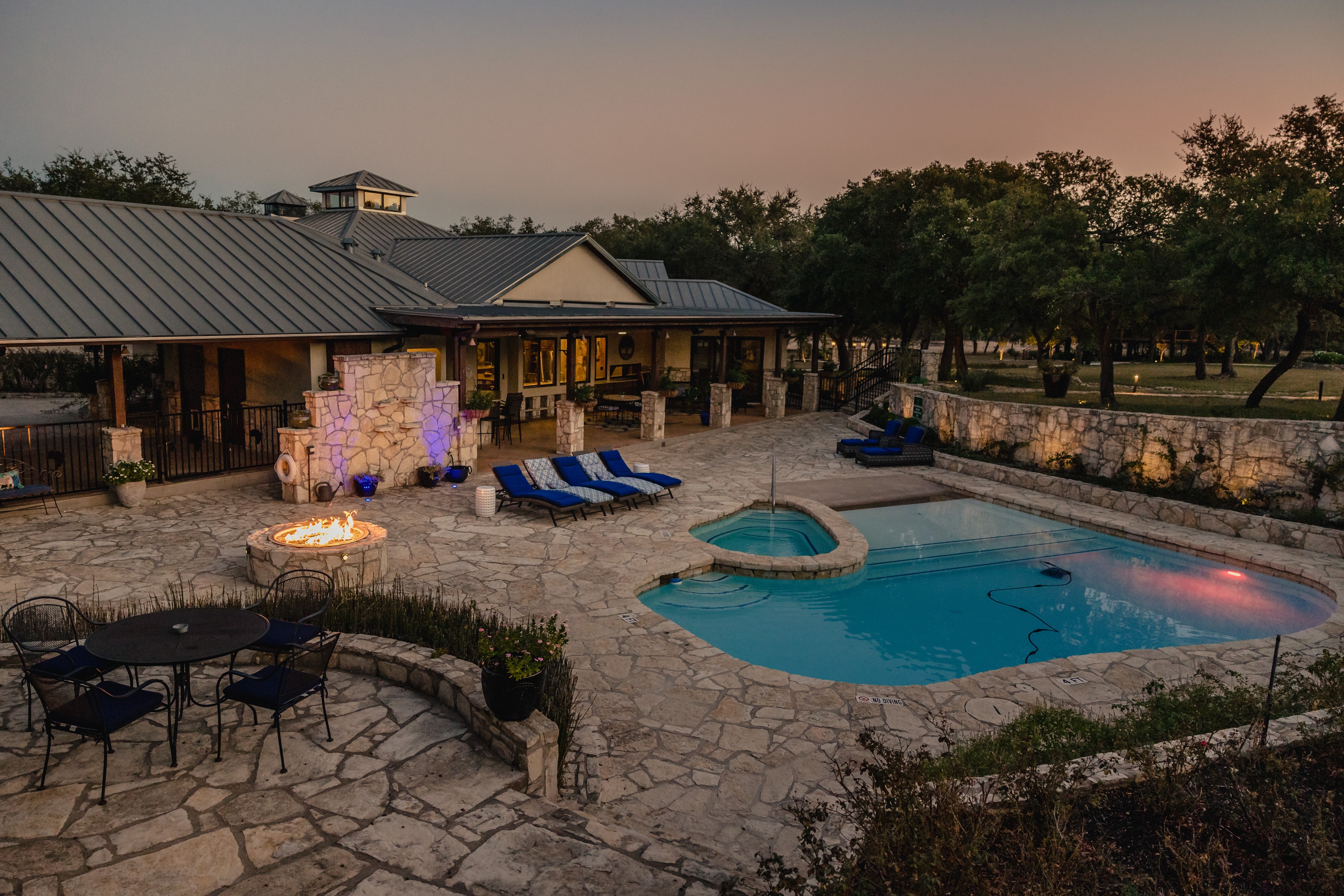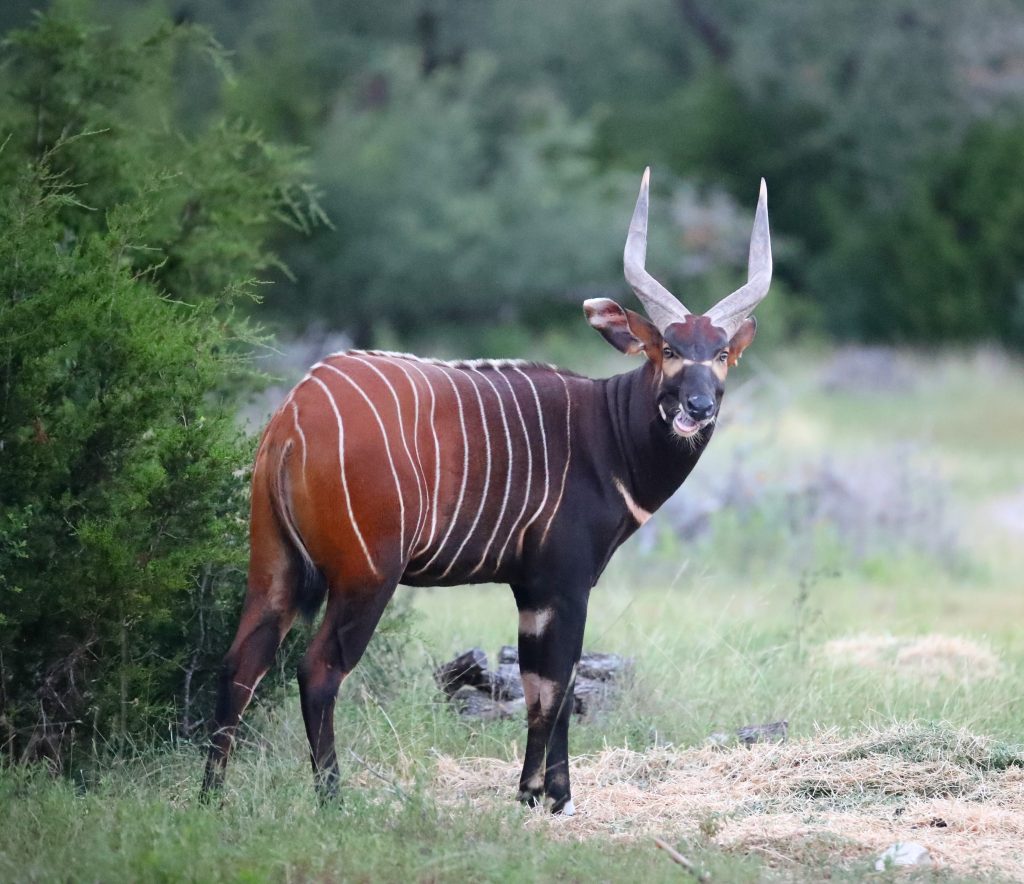 Combining the sophisticated style and warm hospitality of the Hill Country with luxury and modern amenities, Asante Lodging offers a truly unique Texas experience. Relax and enjoy Asante's premiere lodging home, Nyumba, for 2 nights for up to 3 couples.
During your stay you will enjoy a night of cuisine prepared by an expert chef, providing you and your guests with an unforgettable dining experience. You can also visit local distilleries & wineries, and you will embark on a guided tour, where you and your guests will have the opportunity to view exotic wildlife and learn more about the conservation efforts of the Cabelas.
Must be used by 31 December 2024; dates to be coordinated based on hosts' availability.
Value: Priceless!
Donated By: Dan & Darlene Cabela