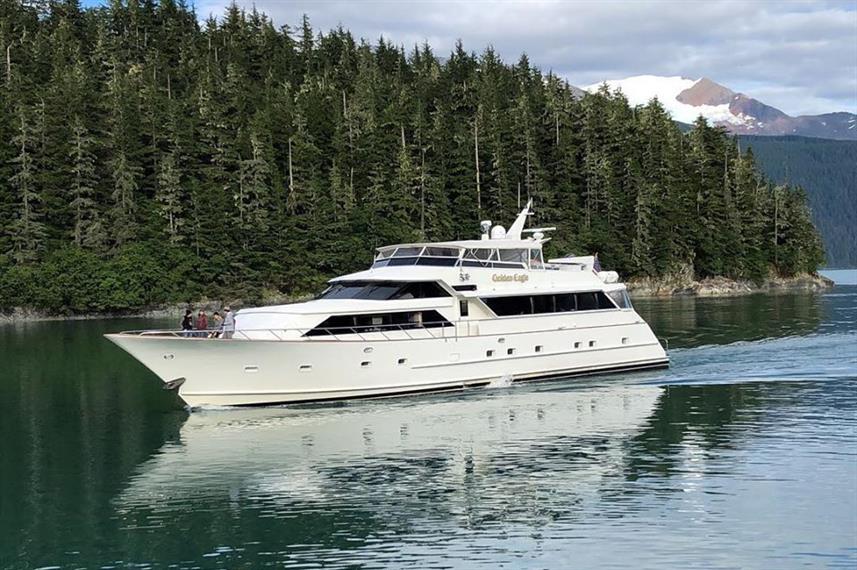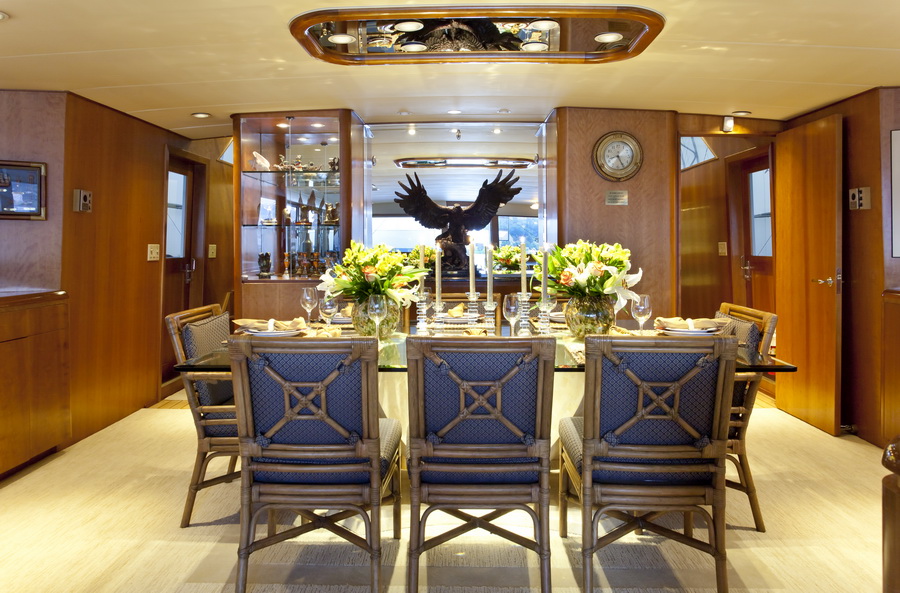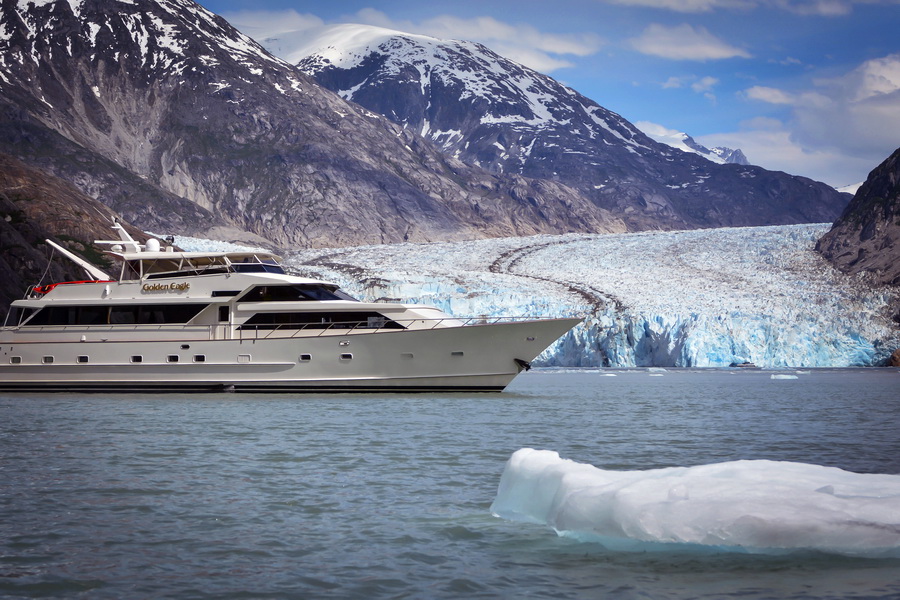 Two couples will join Keegan and Chelsea McCarthy, owners of Custom Alaska Cruises, for a 7-day Alaskan cruise through Alaska's beautiful Inside Passage aboard their 100-foot luxury yacht, Golden Eagle. During the 6-day, 7-night adventure you'll be granted exclusive access to some of the most scenic places in the world. Explore the remote wonders of North America's beautiful and picturesque Alaskan waters and wilderness. Anchoring nightly in secluded coves and fjords, you will have the ability to explore spectacular places every day, viewing wildlife, fishing, kayaking, and hiking.

Discover remote hot springs and dine on fresh crab and shrimp you pull from the sea as whales breach alongside you. Your trip aboard the Golden Eagle will make you feel right at home as the crew and captain tend to your every need and desire. All meals are prepared by our 5-star chef, who will work to meet all dietary needs or restrictions. All beverages (including beer and wine) are included.

The donated trip is for two staterooms (2 guests per room), and each stateroom has a private en suite bathroom. Please note this is not a guaranteed private trip, but the winning bidder has first opportunity to fill the other two rooms aboard the vessel. Additional staterooms (4 total) or the whole boat can be chartered for additional fees. This is not a fishing charter, though charter fishing can be added to any cruise for an additional charge.

This donation is available on any 2024 or 2025 cruise dates. Talk with Keegan or Chelsea about the possibility of upgrading this to one of their custom hunting experiences. Past guests include Mike Ingram, Donald Trump Jr, Greg Norman, Ozzy Osbourne, Warren Sackman, J. Alain Smith, Joel Swan, and many others. Not included in this donation is travel to and from Juneau, Alaska; accommodations in town before or after trip; and a fishing license.
Value: $35,000
Donated By: Coastal Alaska Adventures