2022 Award Winner - Dr. Bradford Black, Ohio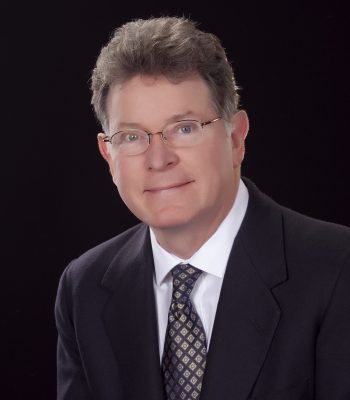 Brad was born in 1956 in Fort Bragg, California. He always enjoyed being outside with his English Setter, Freckles. He moved to Prescott, Arkansas and finished his Eagle Scout at age 14. His Eagle project was planting 10,000 pine trees. His first merit badge was Archery. He began hunting small game at age 13 with a single shot 410.
His hunting slowed while at the University of Arkansas, UA medical school, and residency at the University of Kansas. In 1989 he moved to Alliance, Ohio, and started a solo urology practice. Eight years later he hired two partners and he had the time to start hunting again. During those first years he pursued Whitetail, Mule Deer, Elk, and Alaska Yukon Moose.  He then did a stone sheep mountain goat 16-day horseback hunt.  In 1999 he went to Tajikistan for a Marco Polo, his first international hunt.  In 2001 he hunted 3 areas of South Africa and that is when his adventures really began.
Some of his most memorable hunts were a 21-day Elephant hunt in Tanzania in 2004. He never turned down a legal Elephant and finally shot one on day 24 – a 52 pounder. He killed a 38″ Mountain Nyala on the 16th day of a 15-day hunt.  His polar bear was killed on the 12th and last day.  That bear was over 10 feet tall.
Other interesting hunts include shooting Tahr and Chamois in New Zealand with a muzzle loader without the aid of a helicopter.  Nepal was a very difficult trip. It was a two day walk to get to the hunting area. He shot a Blue Sheep at 15,000′ and a Tahr at 17,200′. Then it was a two day walk to get back to base camp.
Some of the awards he earned along the way include:
2014 SCI – World Conservation and Hunting award
2018 DSC – Outstanding Hunting and Achievement Award
2022 SCI – International Hunting Award
2022 Weatherby Foundation International Award
2023 Conklin Award
2023 Pantheon Award